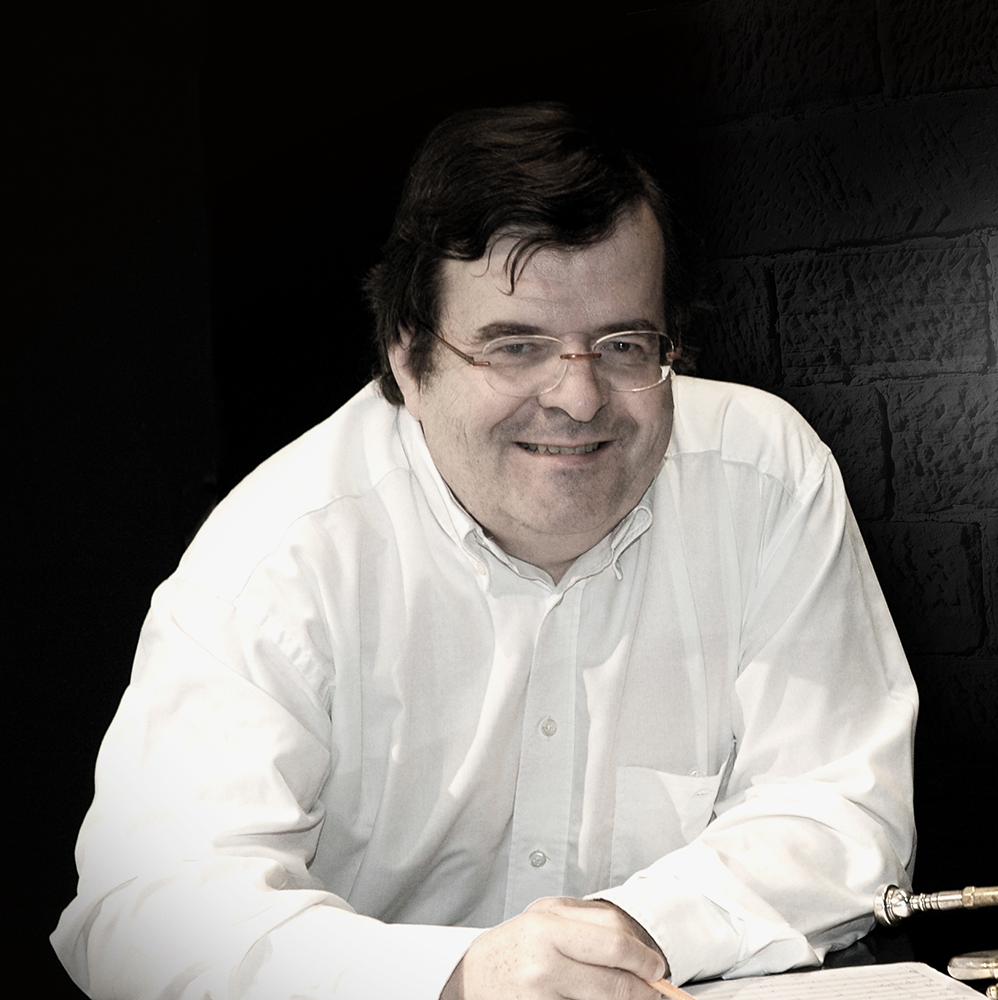 Jean-François Michel
Trompete - trompette
The Fribourg trumpeter and composer Jean-François Michel completed a musical education at the Fribourg Conservatory from 1965 to 1976. In 1975 he won the bronze medal at the Geneva International Trumpet Competition.

Since 1986 Michel has been professor of trumpet at the Fribourg Conservatoire (now part of the HEM Lausanne). Between 1991 and 2001 he also taught at the Conservatoire (now HEM) de Lausanne. From 1997 to 2004 he also taught trumpet at the Conservatoire (now HEM) de Genève. First in Europe, but also on other continents, he repeatedly conducts master classes.

From 1976 to 1986 Jean-François Michel was principal trumpet with the Munich Philharmonic Orchestra, where he played under renowned conductors. His solo performances have taken him to many European countries as well as to Japan, Brazil and Argentina.

He is a member of the wind quartet Nov'ars, the composers' ensemble Buccinatoris and plays in numerous orchestras. Jean-François Michel is regularly appointed to the jury of national and international competitions. For several years he also conducted the Brass Band Fribourg (highest class).

His compositions are appreciated and played worldwide. His style is characterised by openness. The spectrum of his works ranges from contemporary language to those with echoes of folk music. Michel has also written numerous works of a pedagogical character. He has also written numerous arrangements for various instrumentations. In 2017, he was "compositeur en résidence" at the Asia slider festival in Hong Kong.