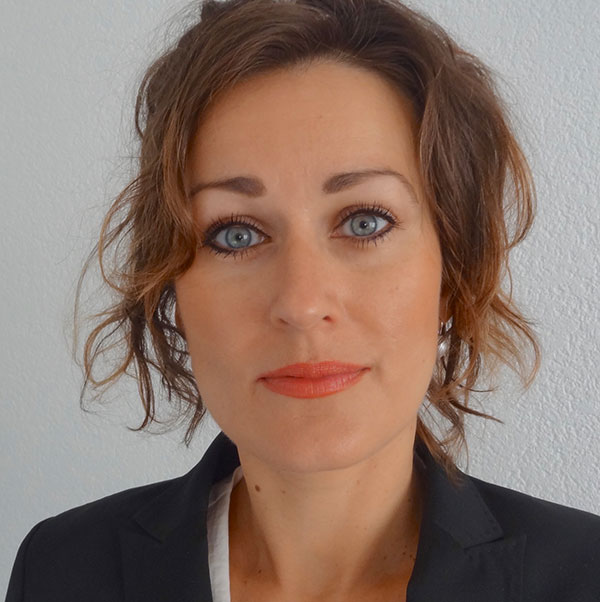 Monika Nagy
Klavierbegleitung - accompagnement musical

Monika Nagy studied piano in Budapest (Hungary), Basel and Zurich, then completed her conducting diploma in Bern in 2015. She has been employed as a répétiteur at the Bern University of the Arts since 2005 and also at the Swiss Opera Studio in Biel since 2014.

Monika Nagy frequently performs at various festivals, such as Festival der Kulturen (Hungary, Bern), Festival International de Lied Fribourg and Festival Allegro Vivo in Vienna. Collaborations with musical personalities such as Rachel Harnisch, Franco Trinca, Angelika Kirschlager, Laszlo Polgar, Christoph Prègardien, Malin Hartelius and others have shaped her musical work as a pianist.

Monika Nagy regularly participates in national and international master classes as well as in various opera productions.