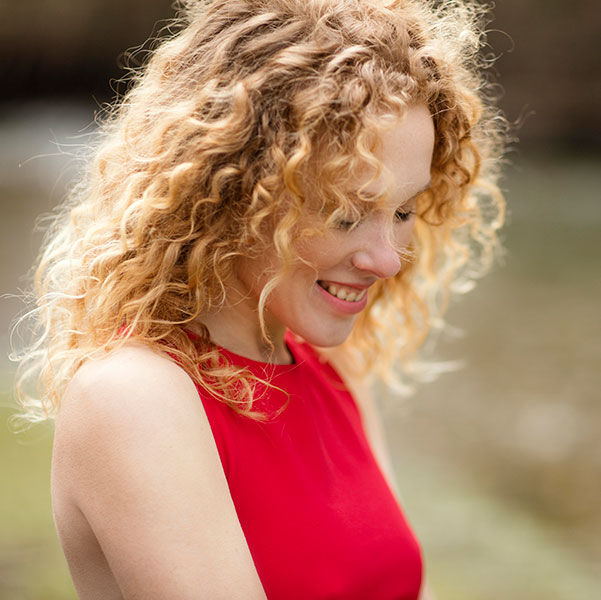 Elizavetha Touliankina
Klavierbegleitung - accompagnement musical

Masterclass Violin

Elizavetha Touliankina was born in Moscow into a family of musicians. She started playing the piano at the age of four with her grandmother, Frima Benenson, who was her teacher until her higher education. Elizavetha continued her studies in Switzerland at the Universities of Bern, Basel and Lausanne with Rada Petkova, Filippo Gamba, Todd Camburn and Marc Pantillon.

After many solo performances, Elizavetha has specialised in duo repertoire, both with violinists and singers. She has performed as a duo at the Menuhin Festival in Gstaad , at the Prague Spring Festival, and in Colombia and Europe with the violinist Pierre Amoyal . She often performs with the violinist Yuuki Wong.

Since 2013, Elizavetha has accompanied the singing classes of Brigitte Balleys and Leontina Vaduva and is currently working with the violin classes of Gyula Stuller and Virginie Robillard and the bassoon class of Carlo Colombo at the Haute Ecole de Musique de Lausanne.